Latest News
Nathan Cassidy: Watch this. Love me. It's deep. Audience Club Review





The Audience Club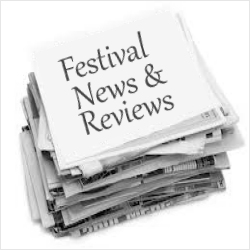 Our 2017 Fringe Programme is now Live! LH News
Lucy Pearman: WIP & A CABBAGE Funny Women review Lucy Pearman 2016 FunnyWomen.com
Lucy Pearman: WIP & A CABBAGE The Good review, Lucy Pearman: Crack in Progress





TheGoodReview.co.uk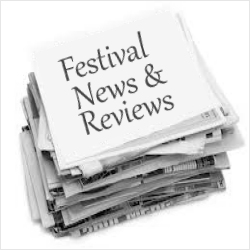 Dylan Gott: Cool Guy, Lots of Friends Gott Game




Now Magazine
WELCOME TO THE LAUGHING HORSE'S BRIGHTON FRINGE VENUES....
The Laughing Horse will back at the Brighton Fringe in 2018, from May 4th to June 3rd 2018 at our two fantastic central Brighton venues, The Quadrant and The Caroline of Brunswick.
Our new 2018 programme is will be available to browse on this website from February .... - Right now we are taking Performer Applications for 2018. so if you are a performer and would like to produce your show at one of our venues, do put in an application as soon as possible. CLICK HERE!
Once again, in 2018 we will have a giant stack of great comedy shows, with award winning comedians and the best in new laughter, and the best comedy club shows at the Festival, plus Cabaret, Theatre, Chat Shows and Children's shows - we hope to see you in May 2018!
There's always so much to see our venues are really a festival within a festival!
One of the great things about our shows in Brighton, is over three-quarters of our programme in 2017 was free! - And likely will be again in 2018. With performers asking for a donation at the end of the shows.
And for the rest, all of the ticketed shows are £7 or less, with a lot at bargain prices like £5.... so you really can see some great Fringe shows, all month. at bargain prices! Have a browse through last years programme on this website at the moment, and get an idea of what we do - and standby for the 2018 programme in early 2018!